YMCA OF REGINA – ANNUAL GENERAL MEETING
YMCA of Regina's Board of Directors invites all Members to register and join us at our Annual General Meeting.
Wednesday, January 18, 2023
6:30 PM – 7:30 PM
At the Hotel Saskatchewan (2125 Victoria Avenue in Regina), a satellite location will be organized at the John Chisholm Centre (1250 11th Avenue NW in Moose Jaw) with representatives of the YMCA of Regina Board of Directors in attendance.
What is involved?
Our Annual General Meeting (AGM) program includes:
Welcome and Call to Order
YMCA Story
Report from the Chair
Approval of Meeting Minutes
a. 2021 Annual General Meeting (December 8, 2021)
b. Special Meeting of the Members for Ratification of the Amended Bylaws (November 9, 2022)
Financial Reports
a. Presentation of 2021-2022 Audited Financial Statements
b. Appointment of Auditors for 2022-2023
Report of the Nominating Committee
a. Approval of Directors
Adjournment
The final slate of candidates to be recommended for approval by Membership, will be made available on our website January 13, 2023.
Members of the YMCA of Regina can register for the AGM online by completing the form below.
*Please note that proxies will not be accepted at the meeting.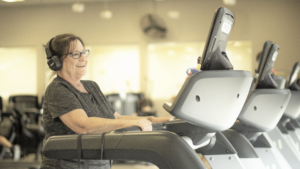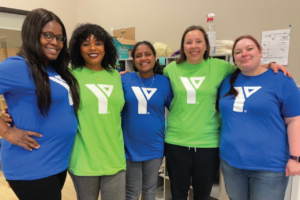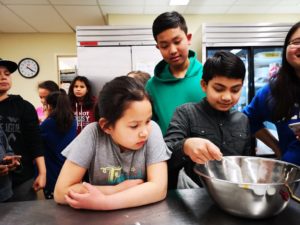 REGISTER FOR THE YMCA OF REGINA ANNUAL GENERAL MEETING 
YMCA of Regina Annual General Meeting Registration 2022
"*" indicates required fields