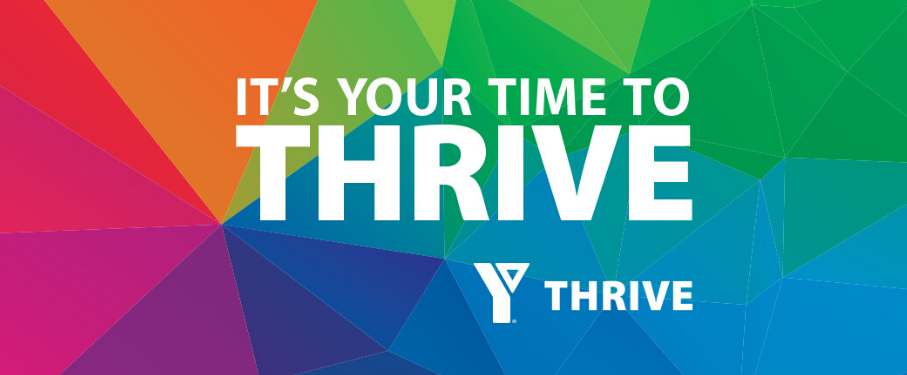 It's your time to Thrive.
A better you is waiting.
Getting and staying fit isn't easy. The biggest barrier isn't necessarily the exercise, it's getting there and knowing what exercises to do to reach your goals. How many sets? How heavy? How much cardio?
YThrive gives you the tools so you can spend your time working on you instead of worrying about planning your exercises. Each workout is designed to be 30 to 50-minutes in length, and every 90 days you get a new routine and a new set of results to work toward. YThrive has five streams based on your familiarity with fitness and fitness level.
Begin gives those new to fitness the skills and confidence to start their fitness journey, stay motivated and reach their goals
Balance helps people looking to lead a more active lifestyle improve their overall health and wellbeing. Get more proficient with your workouts and increase your energy levels.
Boost is for the active exerciser looking to maintain healthy weight or lifestyle. Reduce your risk of health issues and reach your goal body composition.
Flex is for the confident exerciser looking to maximize strength and muscle gain, increase lean body mass, and burn more calories.
Grow is designed for kids aged 10 – 15 looking for fun, movement and to develop new skills.
YThrive appointments can be booked by contacting: