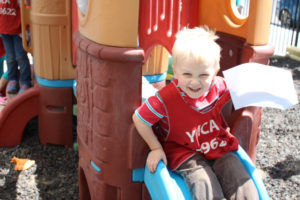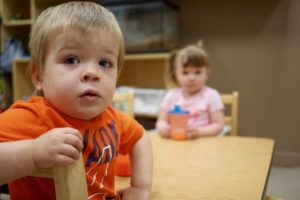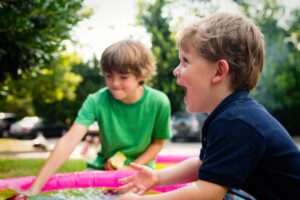 YMCA Child Care:
For a Healthy Start in Life
As Canada's largest child care provider, we know the early years are when the seeds of future success are planted. That's why our programs are based on a curriculum that fosters the physical, mental and social development of your child. We ensure your kids are kept safe and happy while you're at work or taking some much-needed time for yourself. Here you'll find caring and dedicated staff who love to make each day special for your child.
Join the YMCA Childcare Waitlist in Regina
Join the YMCA Childcare Waitlist in Moose Jaw
Playing to Learn
YMCA Playing to Learn is a national YMCA curriculum that helps children discover learning through creative play and aligns with primary school benchmarks. YMCA Playing to Learn is intended to ensure a child's continued enthusiasm and capacity for life-long learning. It provides an understanding of how play offers the foundation for learning to read and write, and for learning mathematics, science and technology. It provides early childhood educators with the skills to prepare spaces more conducive to learning and best practices to encourage quality learning experiences.
Learn more by visiting Playing to Learn.
Learning
YMCA child care centres use the national YMCA Playing to Learn curriculum. This play-based curriculum is designed to maximize children's learning by actively engaging them in small group, play-based experiences that are developmentally appropriate.
Activities encompass all developmental areas and support children in school readiness and in becoming life-long learners. Program options, including onsite enhancement activities and field trips for older children, are included.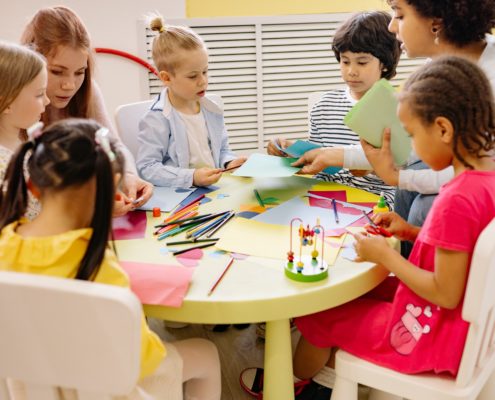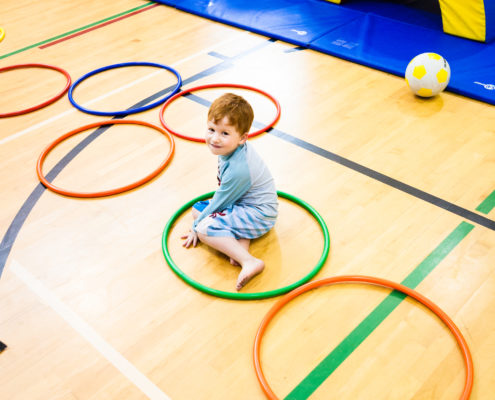 Health
Our program teaches kids to value health, nutrition and activity. We encourage healthy eating and dedicate time throughout each day to incorporate and encourage age-appropriate movement. Through intentional activities, we begin to build the foundation for physical literacy (the skills and confidence required to participate in any physical activity or sport and to be active for life!)
Social
Relationships form the foundation for all that occurs within the child care setting. Children learn about YMCA's core values of positivity, belonging, empowerment, well-being and inclusivity. Children practice behaviours that support social skill development, emotional competence and community engagement.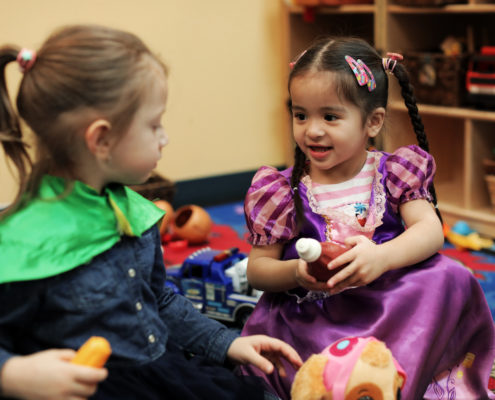 Child Care & Early Education
Our early years programs and services help kids get a great start in life. We offer short-term child minding services, full-day child care and multi-day preschool programs. Time at the YMCA will help your child build important social and physical foundational skills, value an active and healthy life, and have a positive, safe place to belong and grow!