At the YMCA, you can try something new, connect with others, & stay healthy in spirit, mind, and body.
Whether your goal is to reduce stress, train for a race or just feel healthier, we're here to help!
Learn about all the different ways to be active at your YMCA.
Membership Benefits
No contracts or cancellation fees*
FREE swimming lessons for children & adults
FREE YThrive fitness programming
Access to swimming pools for lane & family swimming
Guest passes for friends and family (subject to capacity)
Early and discounted registration for programs
Hot tub & steam room
Access to daily/weekly drop-in fitness classes
Free fitness orientations to Conditioning Centre and equipment
Children's and teen classes – physical literacy, crafts/activities, and leadership
Discounts on summer day camps
Child minding services during programming
Multi-storey play structure & mini-structure
Drop in court sports: Basketball, Pickleball, Volleyball
Access to all YMCA's across Canada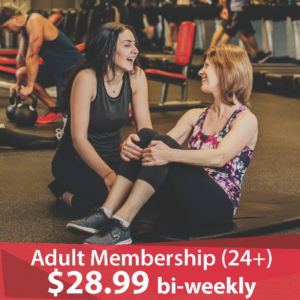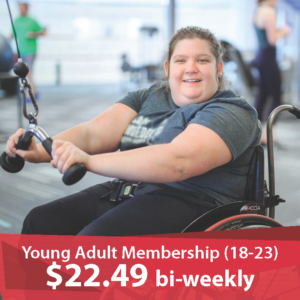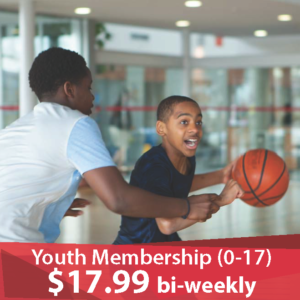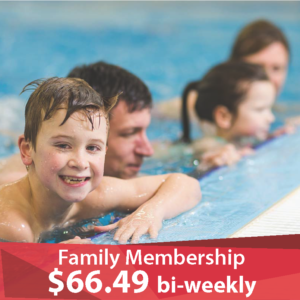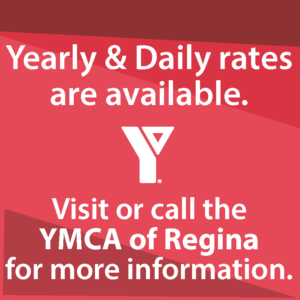 *GST not included – All new memberships are subject to a $65 joiner fee