Perinatal Mood
&

Anxiety Disorder Support Group
Did You Know?
Perinatal Mood & Anxiety Disorders (PMAD) like Postpartum Depression & Anxiety are common, affecting 1 in 5 birthing people every year
When left untreated, impact can be life long for parent and child?
PMAD's are TEMPORARY & TREATABLE with help?
Symptoms can include:
Feeling completely overwhelmed, waves of constant sadness and guilt, headache, nausea, chest pain, racing heart and dizziness
Sudden bursts of anger and rage (yes, rage!), ongoing insomnia
Intrusive thoughts – best described as quick flashes of scary situations that pop into your head and make you feel afraid to be alone with the baby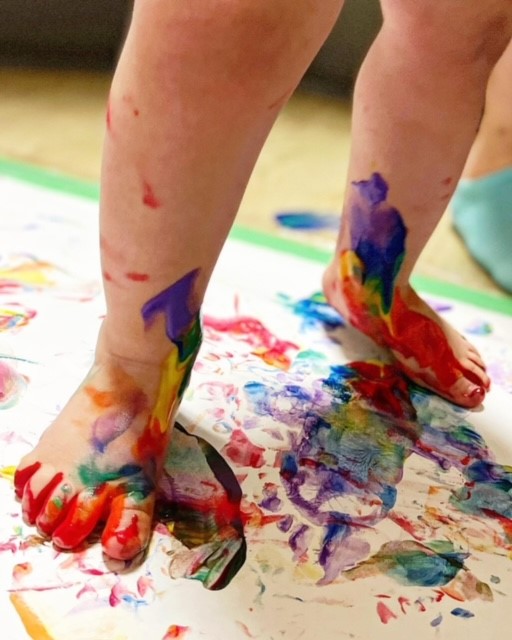 Join us for our weekly PMAD Support Group
New Moms and babies under 18 months are invited.
FREE Registration is required online at www.rphn.ca
PMAD Support group meets Thursdays at 10:00 AM at 3801 B Albert St.

VOLUNTEER OPPORTUNITIES ARE AVAILABLE!
If you're interested in volunteering with YMCA Perinatal Programs, contact
ASHLEY FLORENT
General Manager of Community Development ashley.florent@regina.ymca.ca 
*The YMCA aims to partner with community resources to provide parents with knowledgeable services of their interests.
The success of the YMCA perinatal services was attributed to the renowned, Sally Elliott.
Her passion for and knowledge of perinatal care helped thousands of women in our community.
The YMCA of Regina honours Sally's work and we will continue her legacy by providing an
environment where moms, families, and babies feel comfortable and supported.