For decades the YCMA of Regina hosted perinatal services for Regina's community. The success of our services was attributed to the renowned, Sally Elliott. Her passion for and knowledge of perinatal care helped thousands of women in Regina's community.
Sally's passing in combination of the global COVID 19 pandemic has caused a void in the much-needed support for new mothers, babies, and families in the community. The YMCA of Regina wants to honour Sally's work and continue her legacy to again provide an environment where moms feel comfortable and supported.
We will once again support the health and wellbeing of moms, families, and babies.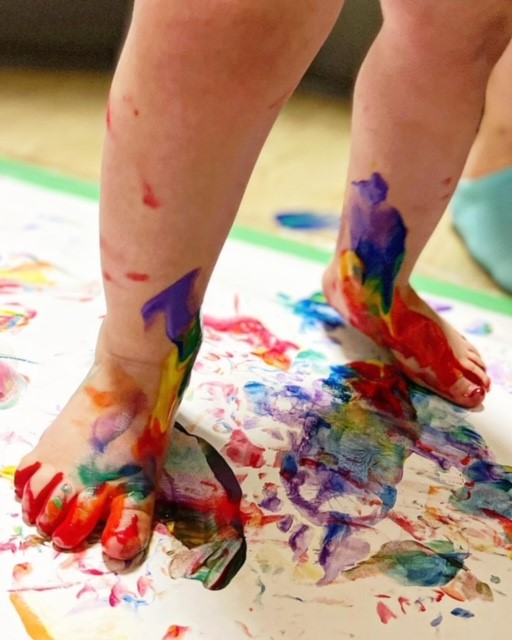 Y Mom's Connect & Toddler's Play
The Y Moms Connect & Toddlers Play program gives Moms the opportunity to meet peers in a comfortable and supportive environment while their toddler has the chance to explore, imagine and play in a variety of activities to enhance physical literacy.
Everyone is welcome to attend this FREE drop-in program. An initial one-time registration is required at the Front Desk (please bring your photo ID)
The 2022 session is now complete. Stay tuned for 2023 dates to be announced!
Y Mom's Connect & Toddler's Play provides: 
· Meaningful play-based activities for children under the age of 5 years.
· Children with skills in movement and coordination
· Connections with community services and supports
· Moms with opportunities to build friendships and supportive networks
VOLUNTEER OPPORTUNITIES ARE AVAILABLE!
If you're interested in volunteering with the Y Mom's Connect & Toddler's Play program, let's connect!
ASHLEY FLORENT
General Manager of Community Development ashley.florent@regina.ymca.ca 
*The YMCA aims to partner with community resources to provide parents with knowledgeable services of their interests.
For more information, contact the Front Desk
306-757-9622