Life skills for your child &
peace of mind for you
This program is open to children ages 10 and older. It is designed to help build your child's self-confidence, sense of responsibility, and
decision-making abilities through a fun and interactive environment of
role-playing. These activities and discussions will help prepare your child for situations where they are home alone.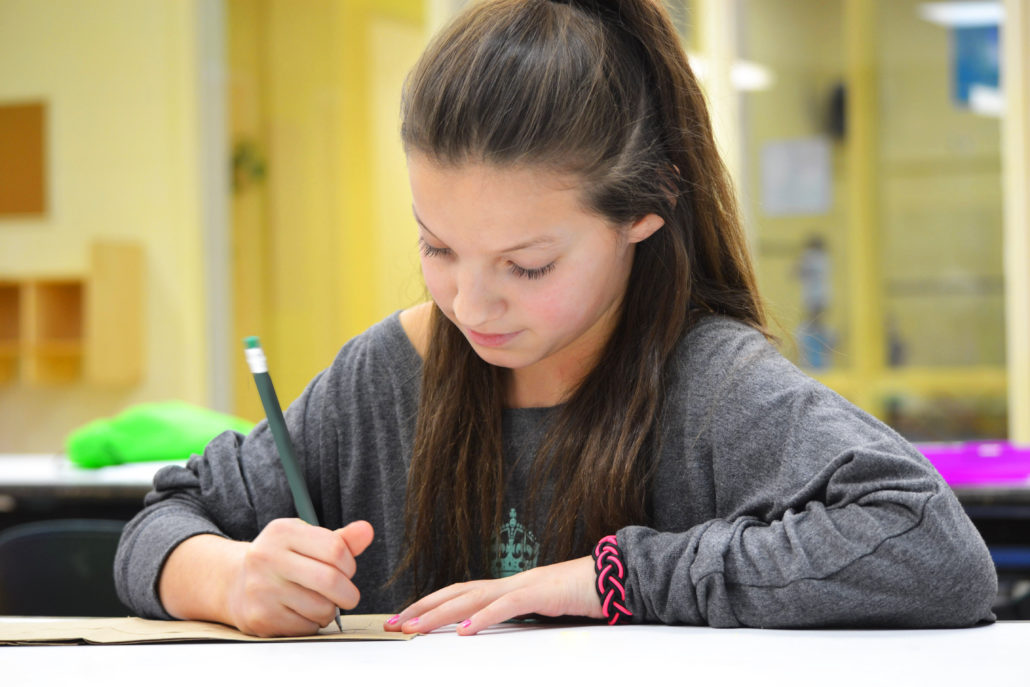 Cost
Member – $30
Non-member – $35
2023 Course Dates
(Tuesday & Thursday)
7:00 PM – 9:00 PM
October 17, 19
November 14, 16
 Registration can be done at the Front Desk
OR by calling 306-757-9622
All withdrawals must be done in-person at the northwest YMCA front desk.
For more information please contact: 
Christal Himmelspeck