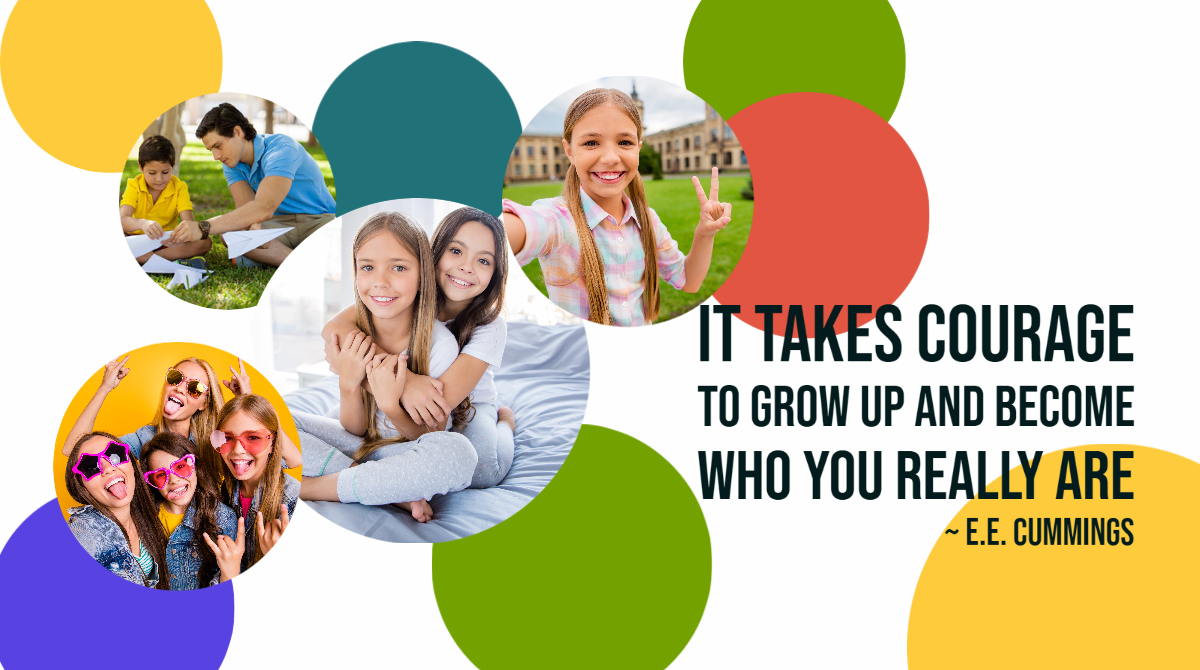 The Youth Leadership Academy is a multi-faceted program that contains sessional youth leadership development programs, with mentorship services (both 1:1 matches and small group mentoring through a referral). It is free to join, open to all, and is designed for youth 10-16.
Through the Youth Leadership Academy, youth have a chance to test their personal limits, challenge themselves, and 'level up' while in a supportive community. After completing a session of Leadership programming, youth will be provided with a certificate and recognition for their engagement.
Winter 2022's Program theme is centered on the leadership concept of 'Fostering Curiosity'. This program will give youth an opportunity to ponder what Could be, opening to a new realm of possibility. Groups will have the opportunity to activate these thoughts with opportunities to enact change and direct their own programming at the YMCA.
The Youth Leadership Academy creates a safe space for participants and develops a greater sense of belonging amongst the group. This program will encourage youth to try mini personal experiments, to discover new learnings and push young people further on their path of growth and development. Natural curiosity will be guiding our groups over the Winter 2022's program. Although we don't know quite where we will go, we are looking forward to the journey and innovation that we will be experiencing together.
By participating in Youth Leadership Programs, youth will:
Gain awareness of how personal actions impact the larger communities
Engage in the community in a positive manner
Demonstrate respect and caring for oneself and others
Have a sense of responsibility to self and others
Gain Integrity
Have an increased awareness of cultural differences among peers and the larger community
Set high expectations for self and community
Build a sense of purpose through goals and activities
Build on their ability to both lead and support others in their initiatives
Running January 11th, 2022- April 19th, 2022-  Every Tuesday Evening
Registration is free for Members and Non-members. Space is limited, so we invite you to register early.
GROUP 1 (Grades 4, 5 & 6) = 6:00- 7:00 PM
GROUP 2 (Grades 7 & 8)= 7:15- 8:15 PM
GROUP 3 (Grades 9 & 10)= 8:30- 9:30 PM
All programs will take place at the YMCA of Regina located at 5939 Rochdale Blvd.
Please note:  Participants should be dropped off and picked up in the lobby.  Masks are mandatory within all YMCA facilities and Proof of Vaccination is required for participants 12 and older. 
In the case that we need to transition to an online format, we will continue this program on ZOOM for its duration.
---
Interested in being involved? 
Either fill out the form below or contact the YMCA's Front Desk at 306-757-9622
Youth Leadership Inquiry Form
Thank you to our supporters for making this program possible