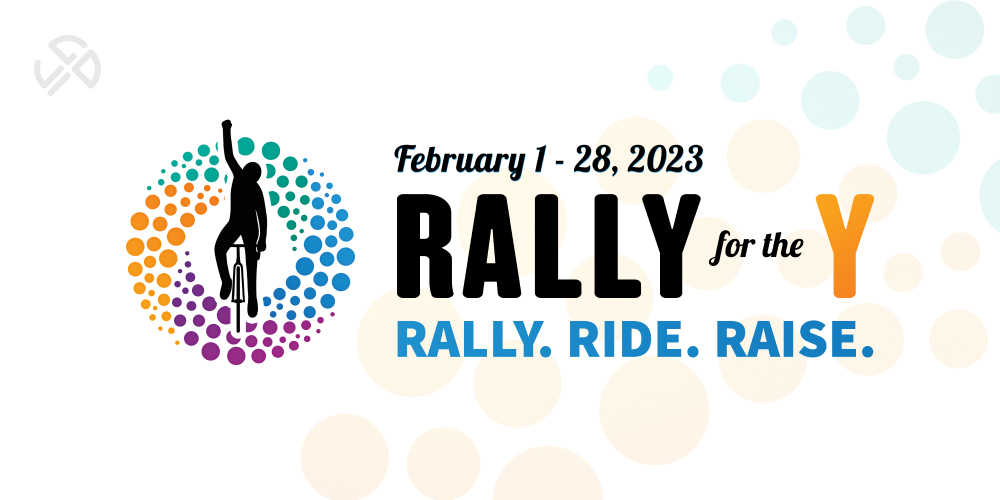 Make your workout count!
Get on an Expresso Bike and ride as many miles as you can in the month of February!
Your friends & Family can pledge your ride and help raise money for the YMCA of Regina.
Pledges can be fixed or based on how many miles you ride during the month.
Register a team or solo to receive your personal Rally for the Y pledge link.