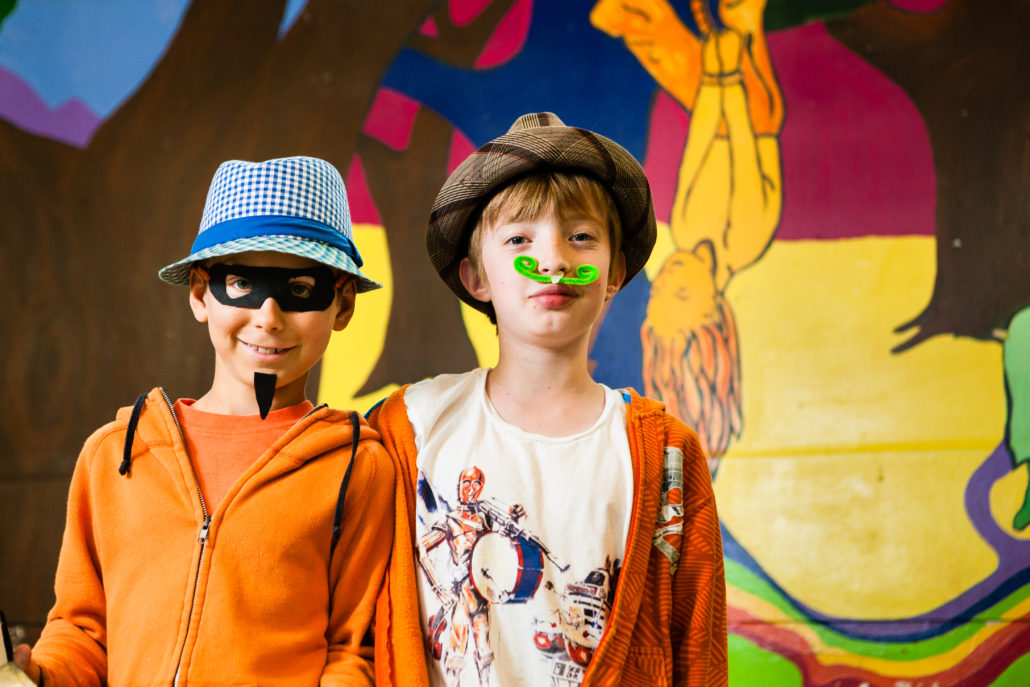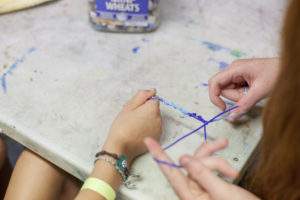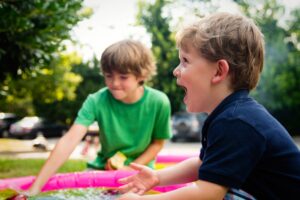 Let your children join us for some fun as we introduce them to positive opportunities and develop their potential!
Our School's Out Day Camps are offered on all professional development days and weekday school holidays.  Camps are open for students from both the public and separate school systems.
Camp time runs from 7:00 am to 6:00 pm and children will participate in a variety of activities including but not limited to arts, crafts, sports, team building activities, out trips, swimming (pending availability), and leadership development. Lunch and an afternoon snack will be provided to our campers.
Cost
Member — $50.00/day
Non-member — $60.00/day
Registration
Registration can be done in person at the front desk. Registration can also be taken over the telephone. Payment is due at time of registration to secure a spot.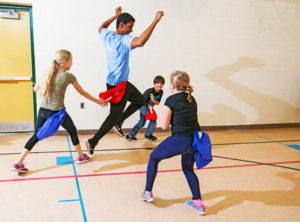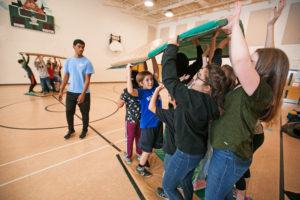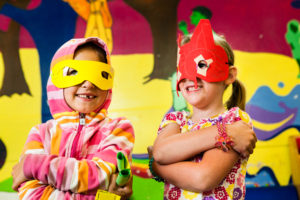 What are the benefits of a YMCA Day Camp?
•   Opportunity to grow in spirit, mind and body   •    Emphasize fun, physical activity, learning and social development    •    Develop leadership and interpersonal skills    •    Learn communication skills    •    Increase self-confidence    •    Challenge personal limits    •    Provides a safe opportunity for adventure and physical recreation    •    Strengthens friendships    •    Develop lifelong recreation practices    •    Enhance competencies in outdoor recreation    •    A sense of personal responsibility    •    Development of teamwork  •    Appreciation of the natural world
What do you need to bring to Day Camp?
Please send the following items with your child to day camp:
Backpack
Swimsuit/Towel (pending availability)
Running shoes
Weather appropriate outdoor clothing (we are outside as much as possible)
(Seasonal) Sunscreen and bug spray