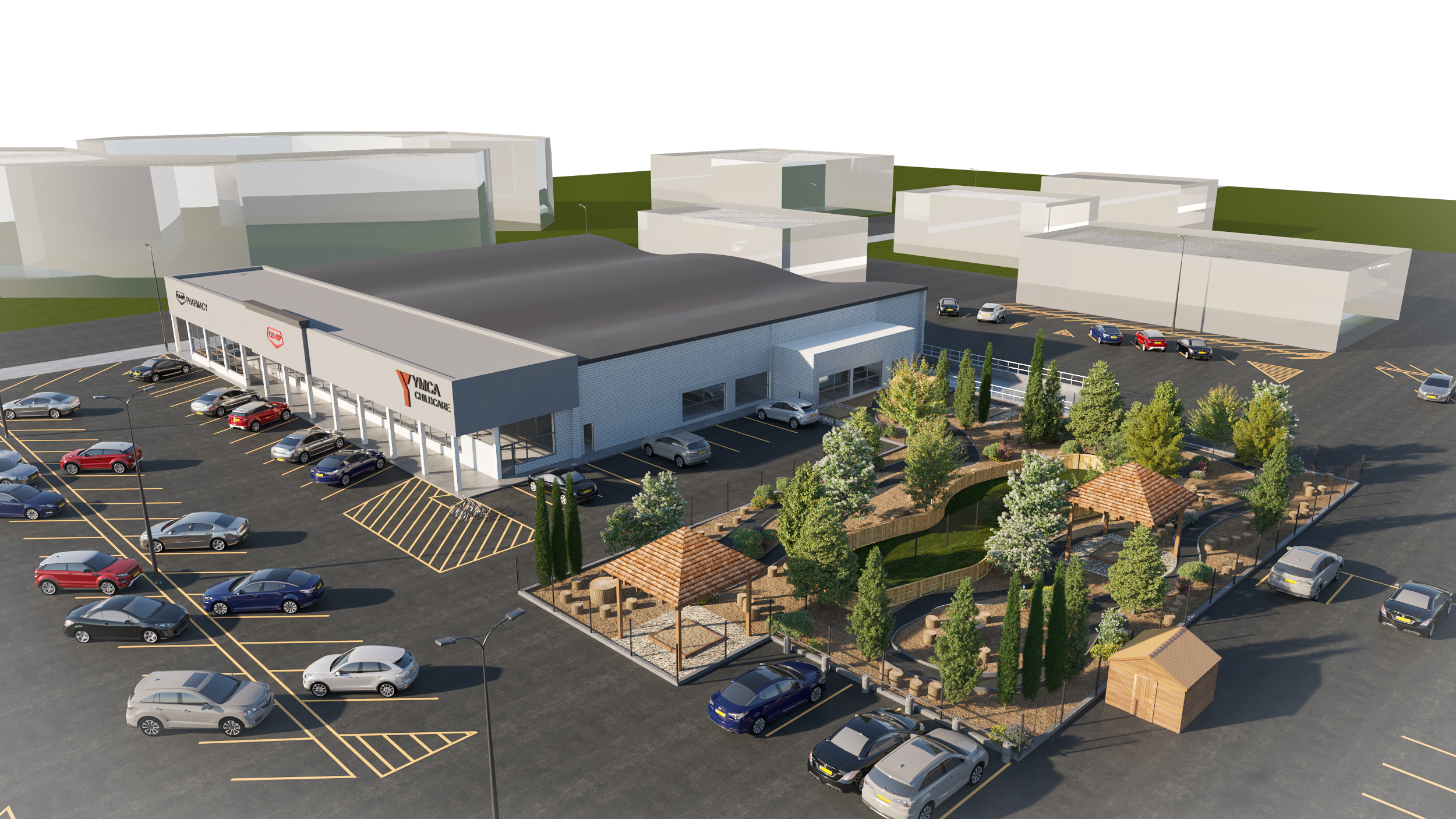 The YMCA of Regina is excited to announce the development of a new childcare facility, and centre that will offer programming focused on early childhood and ongoing development in partnership and collaboration with Sherwood Co-op.
With over 19,000 square feet of opportunities; the new facility will be home to 170 licensed childcare spaces, through the relocation of 90 current childcare spaces and the addition of 80 new licensed childcare spaces to support even more children and families in our community.
As well, the new facility will provide dedicated space for the delivery of YMCA charitable programs that engage participants in education and personal development. The need for all of us to reconnect as a community and re-establish connection is more important than ever before, and we look forward to the opportunity to welcome you back.
This initiative is expected to be complete by January 2023, and is made possible thanks to a unique and generous partnership with Sherwood Co-op. Their investment not only provides the community with access to more high-quality childcare and programming that the YMCA of Regina is well known for, but it also brings positive impact of growth and revitalization.
We appreciate the incredible support from Sherwood Co-op, without whom, this announcement would not be possible. We look forward to bringing this partnership to you to continue in building healthy communities and ensure our community is thriving.
For further information please contact,
Steve Compton                    Troy Verboom

Chief Executive Officer                                                 Chief Executive Officer
YMCA of Regina                                                            Sherwood Co-op
steve.compton@regina.ymca.ca                                 troy.verboom@sherwood.crs