What is PlusOne Mentoring?
YMCA PLUSONE MENTORING
YMCA PlusOne Mentoring is a community-based program for youth 10 to 17 years old who are experiencing challenges in their social and academic development. Participants are referred to the program by community partners including schools, social workers, police, and other YMCA programs.
Youth participants are matched with a volunteer adult mentor for a one-year period. The pair meet weekly at their local YMCA to participate in sports, leisure, and capacity-building activities. As the year progresses an authentic relationship is formed between the youth and their mentor.
Mentors receive specialized training prior to engaging with their mentee, and the mentoring relationship is guided by a program Support Worker.
The objective at the end of one year is to have leveraged the mentoring relationship and for the youth to have gained new skills and tools to help them navigate the challenges they confront in their daily life.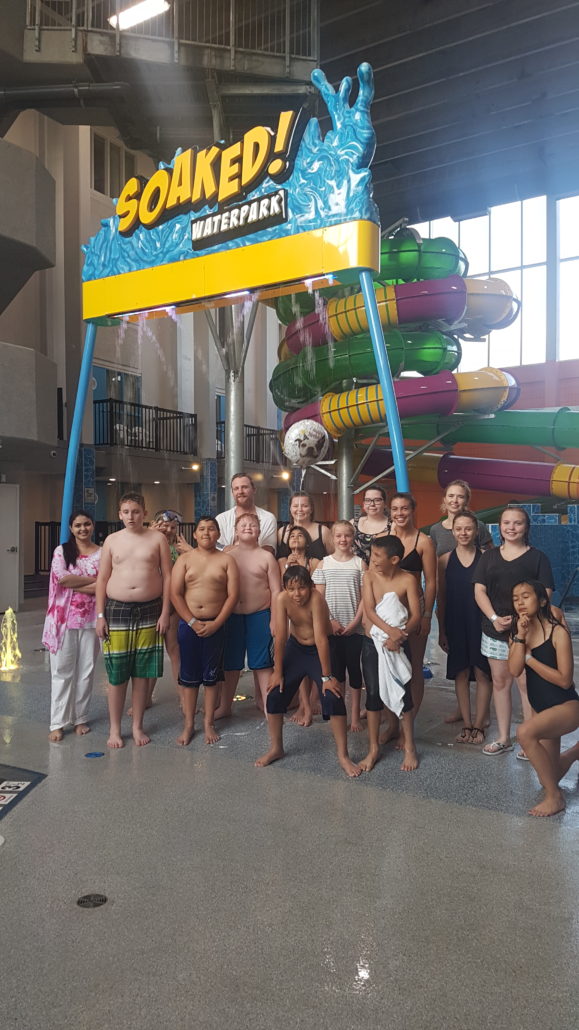 Youth
Helping youth by providing…
A positive adult role-model
A space to enjoy and share their passion
Guidance through challenges at school, at home, or in the community
Opportunities to discover new interests and aspirations, as well as develop new abilities
Avenues to create or expand their positive social network
A chance to be themselves and have fun!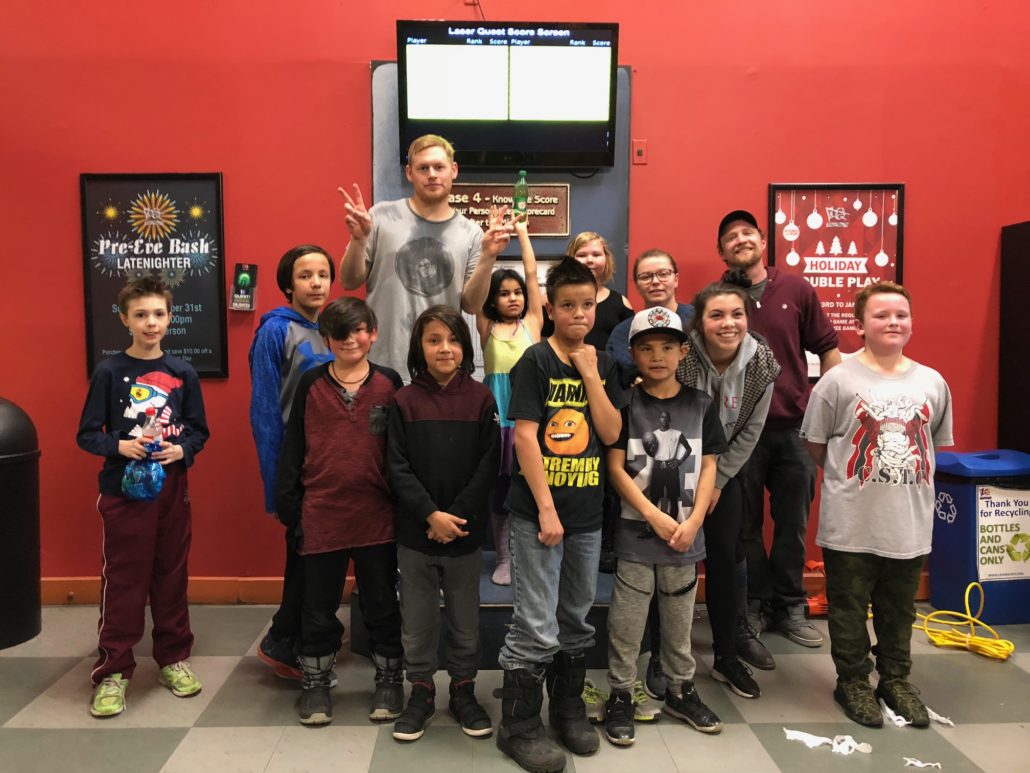 Community
Helping the community by…
Working proactively with youth to build resilience and a positive self-image
Contributing to the reduction of youth criminality
Presenting community members with an impactful volunteering opportunity
Providing a complementary approach to clinical intervention and other community-based programs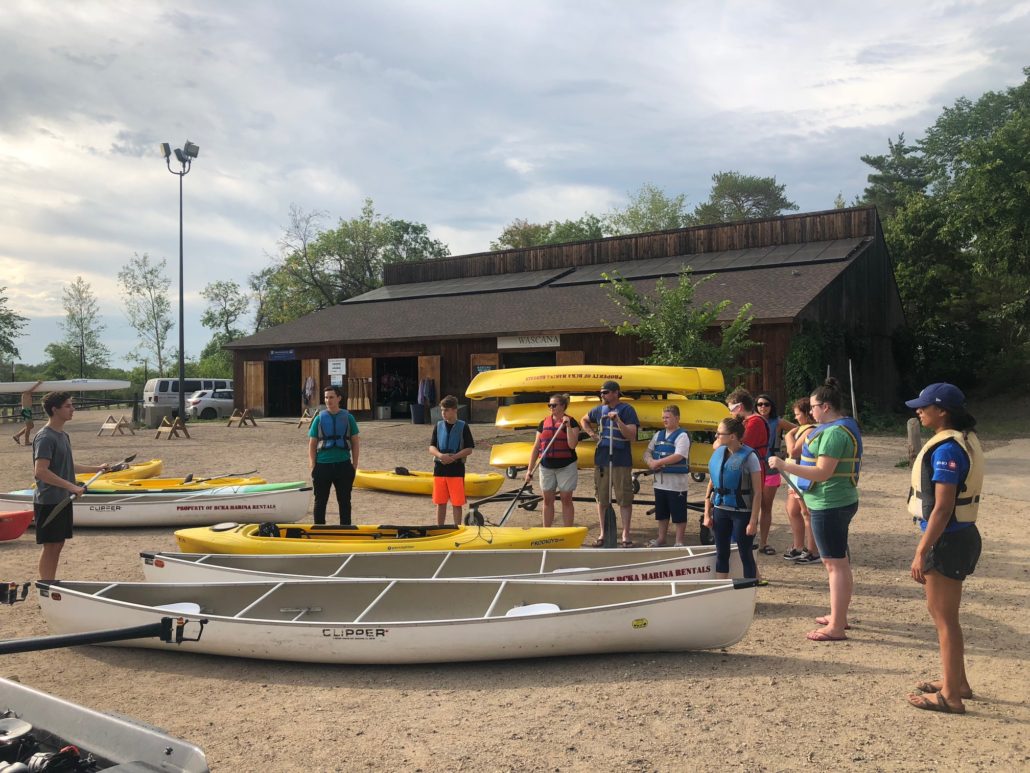 Impact
First Steps in Canada
In 2016, through funding from Public Safety Canada, the YMCA implemented PlusOne in 4 different communities across the country: Surrey, British Columbia; Regina, Saskatchewan; Montreal, Quebec; and Moncton, New Brunswick.
You're Invited
PLUSONE UPCOMING EVENTS
September
Art Workshop: With the help of artist Josh Goff, Youth and Mentors will spruce up the DT YMCA youth zone with a collaborative art project. Learning new art techniques, the youth will unleash their creative abilities while gaining knowledge of how art can be used as a positive outlet. Contact Plusone to learn more!
October
Sports Tournament: All-star basketball player? Superstar at soccer? The next Sidney Crosby? The athletic abilities of our youth and mentors will be on full display in this tournament. But WAIT! There is a twist… Ever play basketball with one hand tied behind your back? Soccer while only being able to run backwards? Let's see how you do in this Sports tournament, contact Plusone to find out more!
November
Cook-off: Inspired by the Netflix® original series, "Nailed it", youth and mentors will need to replicate a decadent dessert created by our guest judge (to be announced closer to date). Do we have the next Duff Goldman on our hands? I guess we will see on the next episode of Plusone's Nailed It. Contact Plusone to learn more!
Give Plusone a text or call to find out more
Megan (306) 737-1302 or Shruti (306) 551-3354
Want to apply to be a Plusone Mentor?