Mentor Youth in our community
YMCA Mentorship program is a FREE service in the Youth Leadership Academy. Mentors and Mentees are paired based on aligning interests, goals and aspirations.
The perks of being a YMCA Mentor:
Enhance your communication and interpersonal skills
Build on your leadership qualities
Be a part of positive engagement in the community
Build authentic relationships with youth
Achieve personal goals & celebrate others' accomplishments
Empower and lead youth in the community
FREE 1 (one) year YMCA membership
Mentors & Mentees are expected to meet for a minimum of 1 (one) hour once a week for the first six months and 1 (one) hour once every two weeks for the last six months of their partnership. All meetings are encouraged to take place at the YMCA of Regina located at 5939 Rochdale Blvd.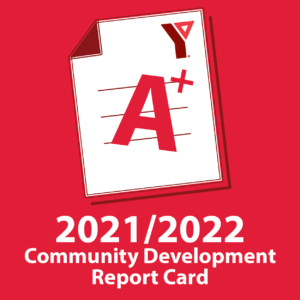 The most successful Mentorships embrace the YMCA values
Positivity
Belonging
Empowerment
Well-being
Inclusivity
For more information please contact: 
Ashley Florent
General Manager of Community Development
If you're interested in becoming a Mentor, please complete the form below.
YMCA Mentorship Application