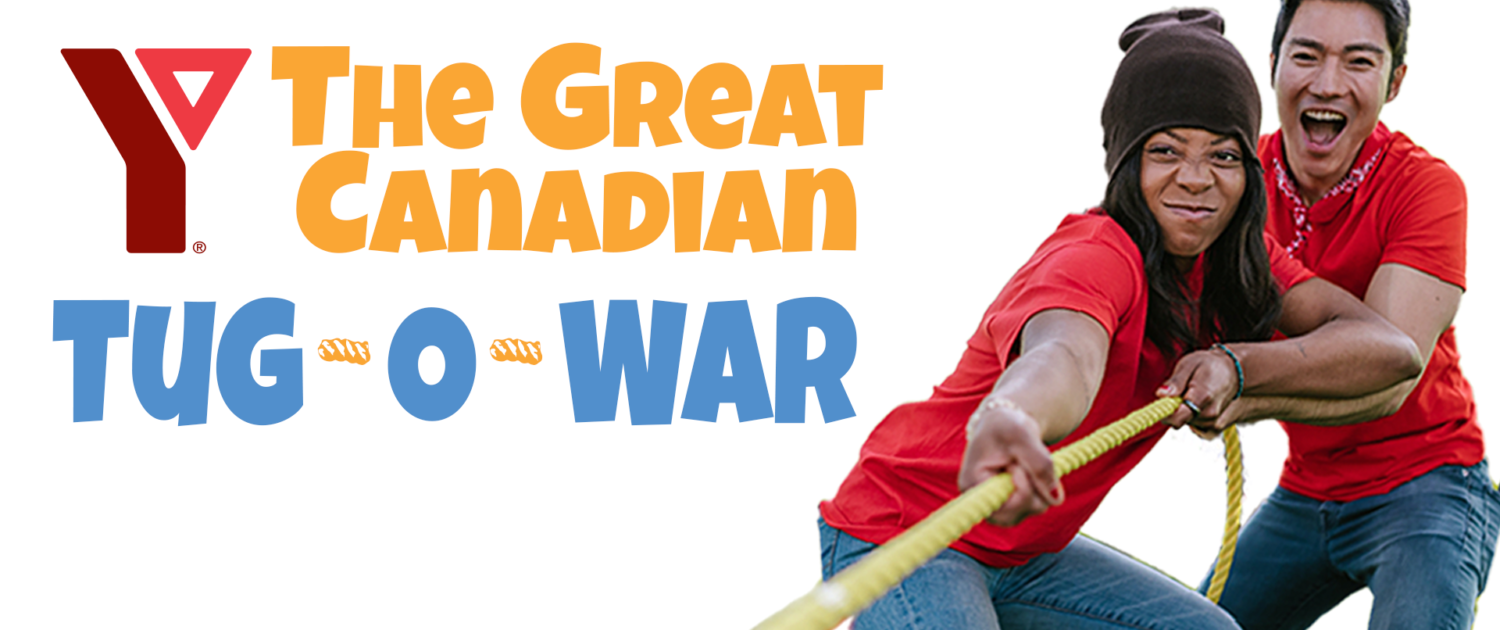 Two teams. One rope. Who will come out on top?
The Great Canadian Tug-o-War is a YMCA of Regina fundraiser. Supporting the YMCA means supporting your neighbours – individuals, children, and families in our community, across all generations, regardless of their means and abilities.
Teams of 5 can register to compete in a tug-o-war tournament. Teams are responsible for raising a minimum of $1000 prior to the event on March 4, 2023.
We will have two brackets of competition:
Adult
Teams of all adult members between the ages of 19 and 64.
Friends & Family
Teams must either include at least one member between the ages of 12 and 18 OR one or more members above the age of 65.
Team registration is now open…