YMCA OF REGINA – ANNUAL GENERAL MEETING
WHO can attend?
YMCA of Regina's Board of Directors invites all Members to register and to join us virtually at our upcoming annual general meeting.
Members who are eligible to vote include adult (18+) paid current members who have joined prior to October 20th, 2021
*Please note that Day passes, complimentary passes or those accessing the YMCA with punch-passes are not entitled to vote at the AGM.
HOW TO Register for OUR AGM: 
Members of the YMCA of Regina can register for the AGM online below
Members who are registered for the AGM will receive the virtual meeting information via email on December 3rd
Please note that proxies will not be accepted at the meeting
WHAT is involved?
Our Annual General Meeting (AGM) program includes:
Approval of the Minutes of the 2021 AGM
Presentation of 2020-2021 Financial Statements
Appointment of Auditors
Approval of candidates for the Board of Directors
WHEN 
Wednesday, December 8th, 2021 6:30 – 8:30 p.m.
BACKGROUND RESOURCES
Click here for the complete Annual General Meeting Package for December 8th.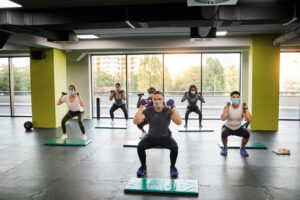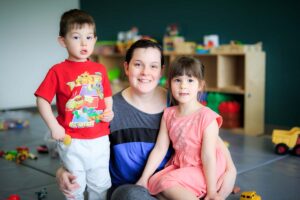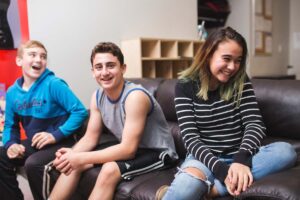 REGISTER FOR THE YMCA OF REGINA ANNUAL GENERAL MEETING