The YMCA has been training leaders of the future for many years. YMCA Youth Leadership Programs are designed to help youth build skills that they can use for a lifetime. Leadership programming at the YMCA aims to provide a sense of responsibility and well-being to youth between grades 4-12. Through fun activities, youth become more involved in community initiatives, work on developing a sense of leadership, interpersonal and communication skills, and develop a sense of personal responsibility through the YMCA's Core Values of respect, responsibility, caring, honesty and inclusiveness.
Leaders I (Grades 4-6)
This program aims to provide a sense of responsibility and well-being while also improving self-esteem and confidence of the youth. Youth participate in activities that help them discover who they are as individuals and what they can do to make positive changes in their communities. In this program, your child will have the opportunity for community involvement and volunteering experiences while learning what it takes to be a leader and to create lasting and positive relationships.
Leaders II (Grades 7-12)
In this program, youth learn about community service, volunteerism, health and wellness as they plan and implement projects to help their communities. Here youth get a chance to develop leadership skills and belong to a group of other positive, like-minded peers.
For more information on the program, please contact our Leadership Development Director at jenna.kazeil@regina.ymca.ca  or at 306-757-9622 ext. 227
Thank you to our supporters for making this program possible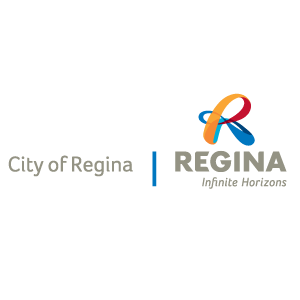 Check out some of our awesome activities
Interested in registering your child in our Youth Leadership Program? Fill out the form below and we will be sure to follow up as soon as possible.