Join us for our annual YMCA Kids Triathlon!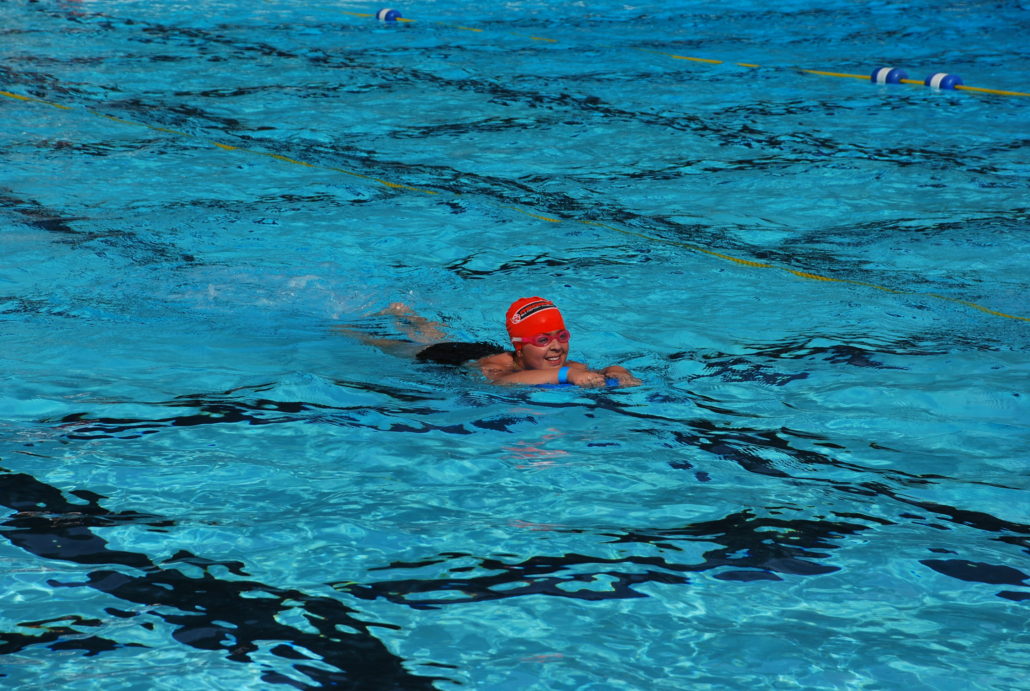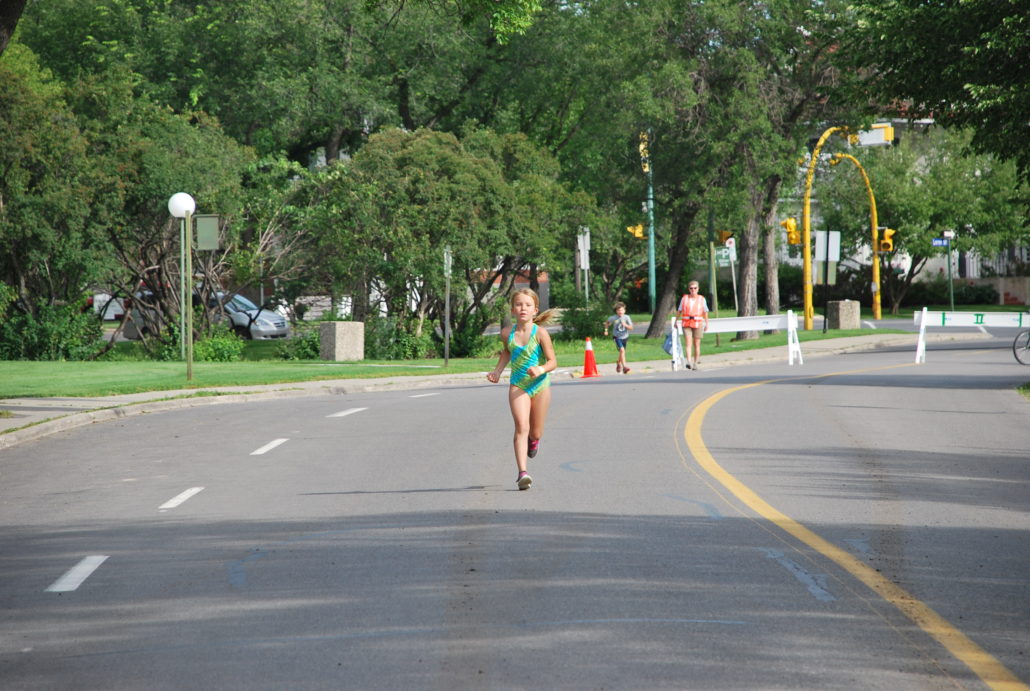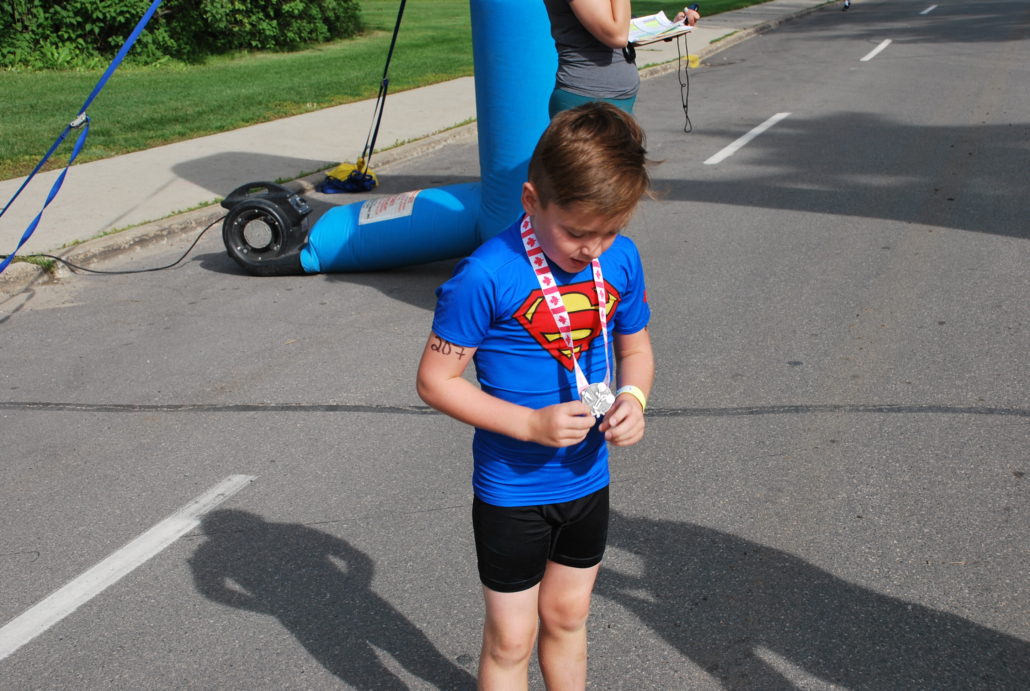 July 21st 2018 in Wascana Park! The race will take place in Wascana pool and surrounding area.
The race is open to youth age 4-15 years.
$50 to participate plus $10 STAC day membership if needed.
Funds raised contribute to our Strong Kids Campaign which helps families participate in YMCA programs who have financial barriers.
To register call the front desk (306)-757-9622
Race distances are as follows:
| | | | |
| --- | --- | --- | --- |
| Category | Swim | Cycle | Run |
| 5 and Under | 25y (1 Length) | 500m (0.25) | 250m |
| 6 – 7 | 50y (1 lap) | 2km (1 loop) | 500m |
| 8 – 9 | 100y (2 laps) | 4km (2 loops) | 1.1km (1 lap) |
| 10 – 11 | 200y (4 laps) | 4km (2 loops) | 2.2km (2 laps) |
| 12 – 13 | 300y (6 laps) | 10km (5 loops) | 3.3km (3 laps) |
| 14 – 15 | 300y (6 laps) | 10km (5 loops) | 3.3km (3 laps) |