Shared Services Mentorship Program
Derived from a partnership between Mental Health and Addictions Services, both of Moose Jaw School Divisions, the YMCA, and the Ministry of Social Services and is overseen by a volunteer community committee comprised of representatives of those agencies. Students are referred to this program by the agencies above.
Mentorship runs over 2, 15-week sessions from September – June.  Mentors are trained staff who are partnered with a child/youth or small group of children/youth who have a need to enhance their self-esteem, self-regulation, and resiliency skills. Activities are designed to meet the needs and interests of the mentee and to help develop self-confidence, community connectedness, and life skills. Mentors coach and reinforce pro-social development, act as an agent for participation in positive leisure and recreation and support the expansion of social support networks.
The program is designed to address the needs of school-aged children and youth aged 6 – 18 years. The youth that are referred to the project demonstrates both persistent behavior, emotional or social struggles. The youth often have difficulty with peer relationships and/or have barriers to making friends, as well as lacking a connection in some way to the community or an existing support network. Mentors spend time with at-risk children and youth, either directly in the school, at the John Chisholm location, or out in the community, based on each child's unique individual needs.
For more information about the program, contact:
Jill Lesuk
Moose Jaw School-Based Youth Worker
YMCA of Regina
Located in the Moose Jaw Early Years Family Resource Centre
(Formerly known as John Chisholm Alternate School)
1250 11th Ave N.W.
Moose Jaw, SK
jill.lesuk@regina.ymca.ca
---
Description
Working directly with youth, mentors will be a positive role model helping to accomplish goals in a safe, encouraging environment.
Requirements/Responsibilities
Work one evening (1.5 hrs.) a week on an ongoing basis
Work collaboratively with mentorship caseworkers
Facilitate activities based on the interest of the youth
Must be willing to provide a criminal record check and 3 references
First Aid/ CPR is an asset
Specific training will be provided by the YMCA
Must be over the age of 18 years
Activities take place in Moose Jaw
Thank you to our program partners for their amazing support: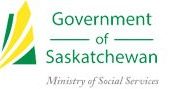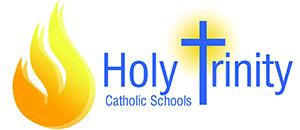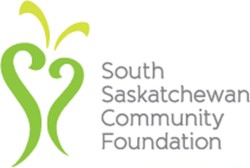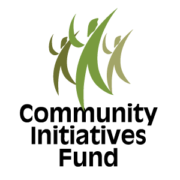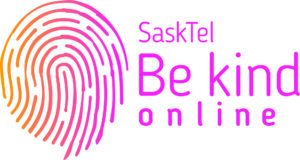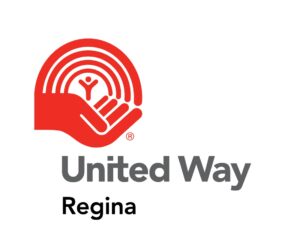 This program is made possible by United Way Regina's Emergency Community Support Fund Funded by the Government of Canada